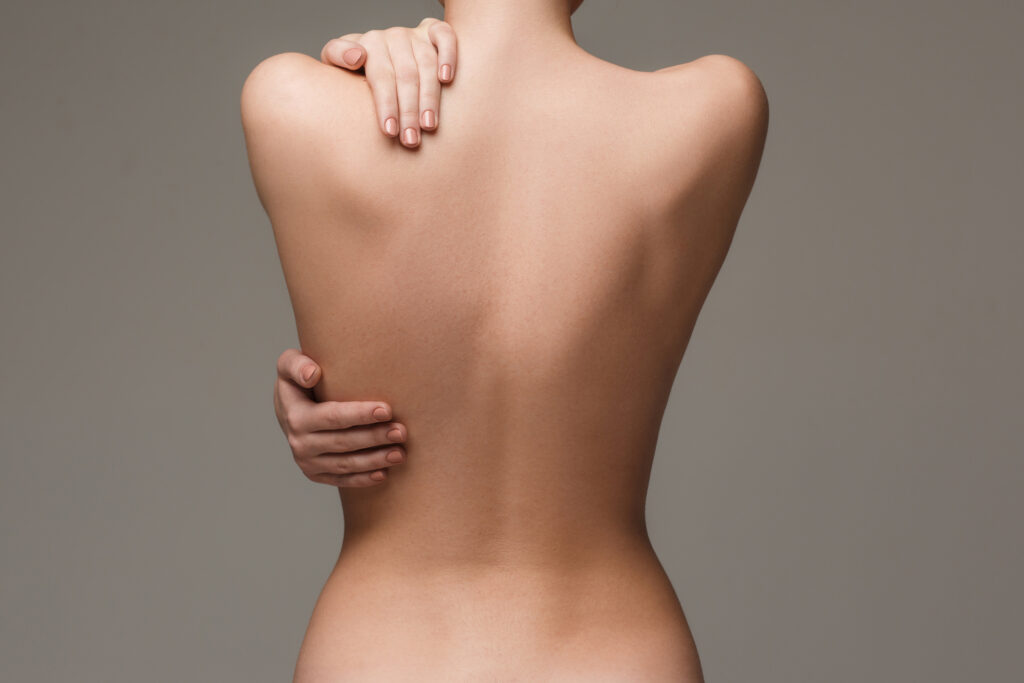 A laser tissue lift can be used to tone the face, neck, and breasts by oxygenating, rejuvenating, and filling out the tissue. Laser skin tightening targets areas where signs of aging are prominent due to slowed collagen production and reduced elasticity. A micro-massage using icoone® technology provides up to 21,600 microstimulations per minute to stimulate collagen and elastin.
Treatment is non-invasive and doesn't require downtime. Women who choose to undergo a laser tissue lift will enjoy smoother and more firm skin, lifted breasts, toned chin area, fuller lips, and an overall younger, more radiant appearance.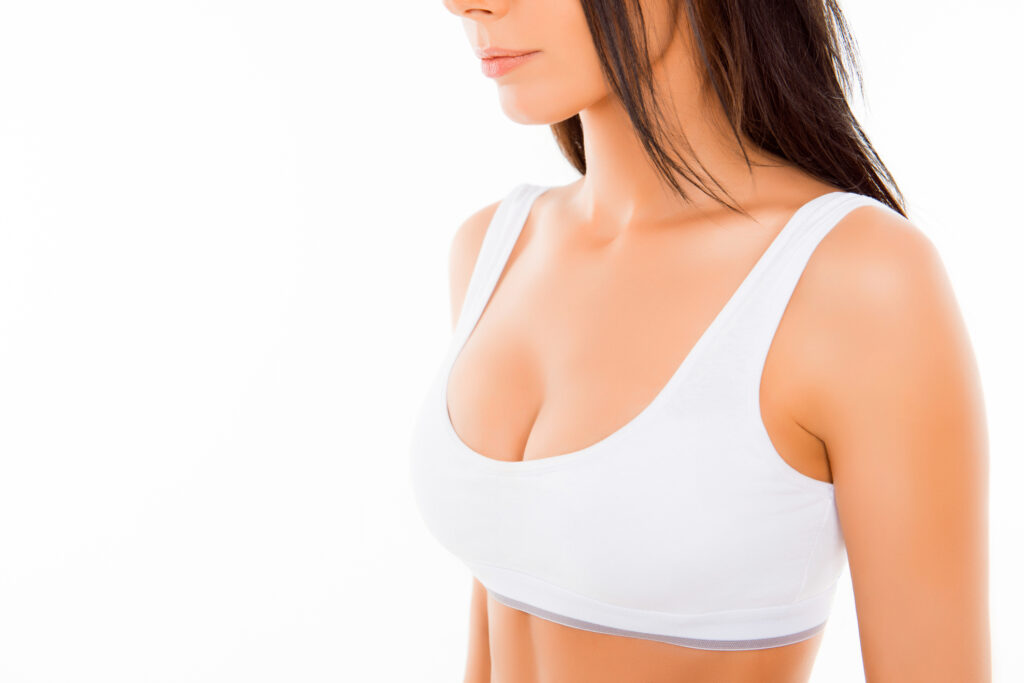 The healthcare practitioner will use a handpiece that provides Multi Macro Alveolar Stimulation (MMAS) to target skin blemishes and flaws by delivering 21,600 microstimulations per minute. Another handpiece, the Robosolo, delivers laser treatment to stimulate improvements on a cellular level deep beneath the skin. The 915 nm laser performs a remodeling action that helps lift tissue.
ENCOURAGES METABOLIC EXCHANGE
REVITALIZES AND FIRMS SKIN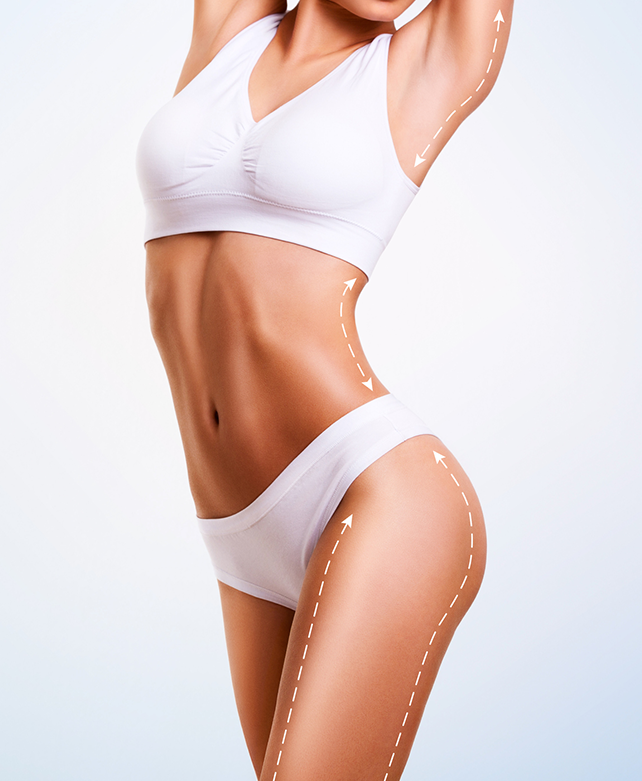 OXYGENATES AND DRAINS TISSUE
STIMULATES COLLAGEN AND ELASTIN
Frequently Asked Questions
How is sagging skin related to aging?
The signs of aging become more prominent on the face, neck, and chest, as elastin and collagen production slows and the skin loses its elasticity. As a result, women may develop a double chin, pendulous cheeks, drooping eyelids, sagging breasts, and prominent neck lines or wrinkles.
What are collagen and elastin, and why are they important?
Collagen is composed of tightly-constructed fibers that help the skin maintain structure and firmness. Elastin gives skin elasticity, which is the ability to bounce back when stretched. Various factors can decrease the production of collagen and elastin, including UV exposure, pollutants, poor nutrition, and excessive alcohol consumption.
Can I get a natural lift with lifestyle changes?
Though minor sagging can be addressed with exercise like weight lifting, resistance training, and Pilates, and various supplements, topical treatments, and lifestyle changes, women with moderate sagging may see better results with laser treatment, body shaping, or body sculpting.