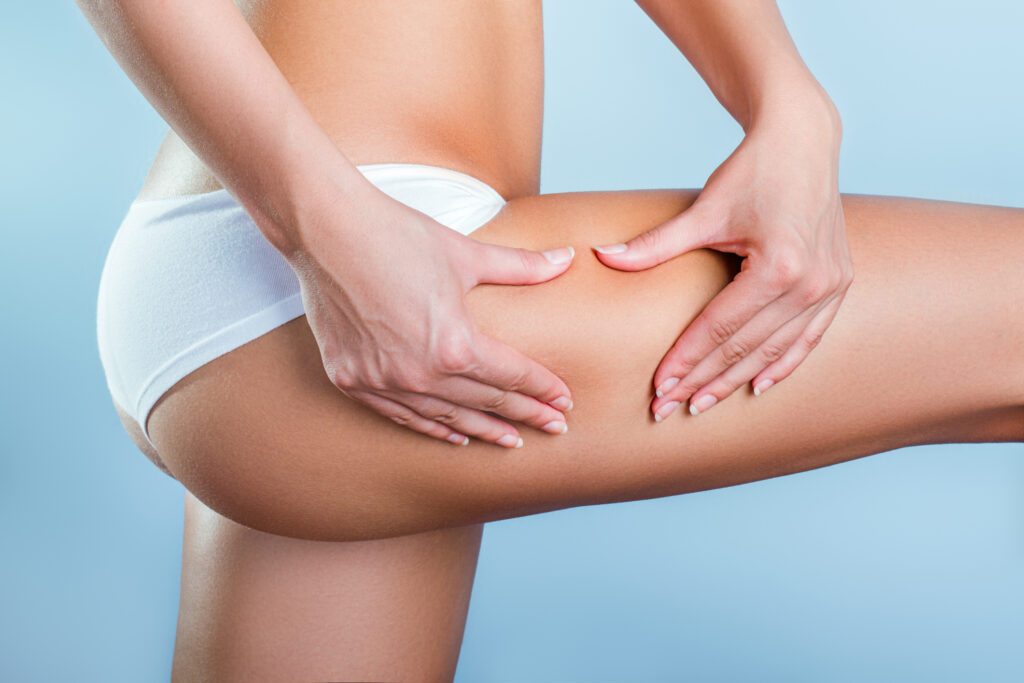 Many cellulite treatments have been developed to address the cosmetic issue plaguing nine out of ten women. icoone® technology addresses the root cause of cellulite.
icoone® cellulite treatment provides up to 21,600 microstimulations per minute to mobilize the skin and subcutaneous tissue at very deep layers. This micro-massage leads to visible results by increasing blood flow, improving the flexibility of connective tissue fibers, promoting metabolic exchanges, reducing tension on adipose tissue, and supporting drainage and blood circulation. icoone® handpieces used in cellulite treatment can incorporate LED and Laser light sources that can be used together or separately to enhance results in hard-to-treat areas with stubborn fat.
Cellulite forms as a result of changes to the adipose and connective tissue beneath the skin.
Blockages in the microcirculation of blood can cause liquids and toxins to stagnate
Metabolism of these tissues is worsened, leading to the appearance of nodules of fat cells trapped in rigid collagen fibers.
Over time, poor circulation causes cellulite to become larger and more visible.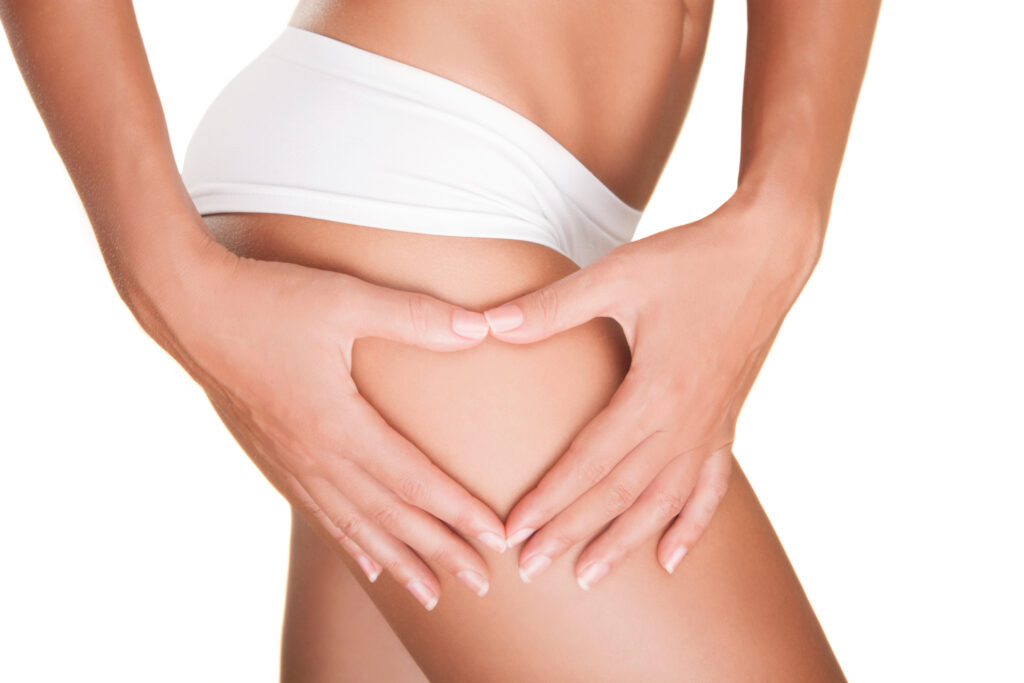 The thighs and buttocks are the primary areas prone to cellulite, but the arms may also show signs of cellulite formation. The risk of cellulite is tied to bad genetics and factors that worsen blood and lymphatic circulation or increase adipose tissue. Habits like sitting for long periods of time, smoking, wearing tight clothing, bad posture, and standing for long periods of time can make the capillaries more fragile. A poor diet increases the accumulation of fat in the cells, which increases pressure on blood vessels and inhibits microcirculation.
01
OEDEMATOUS CELLULITE
This type of cellulite causes the skin to appear paler and colder.
02
FIBROUS CELLULITE
With this type of cellulite, hollows and nodules are hard and painful to the touch.
03
ADIPOSE CELLULITE
This type of cellulite has rigid nodules in which connective tissue has poor blood circulation and can't breathe. Individuals have local inflammation and the skin has a "mattress-like" appearance.