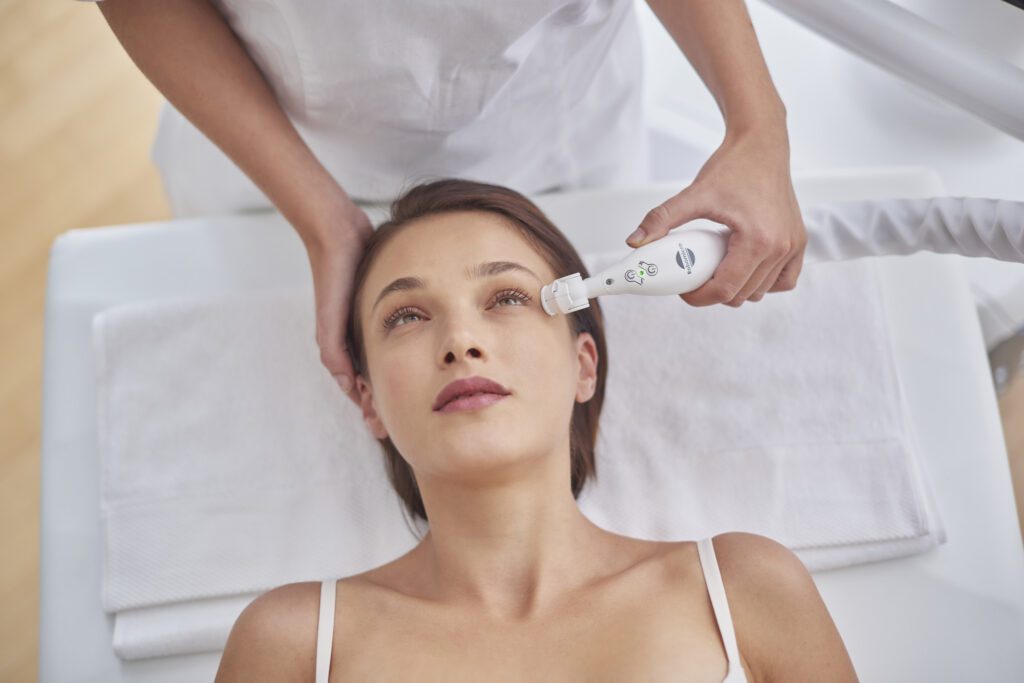 Laser Skin Rejuvenation using icoone® technology can reduce the appearance of fine lines and wrinkles and unveil a younger, more youthful appearance. There is virtually no downtime after treatment and patients can resume their normal daily activities afterward.
TIME
Over time, the skin loses its structure, elasticity, and firmness as elastic fibers and collagen become thinner.
DEHYDRATION
Dehydration causes the wrinkles to appear deeper and more visible.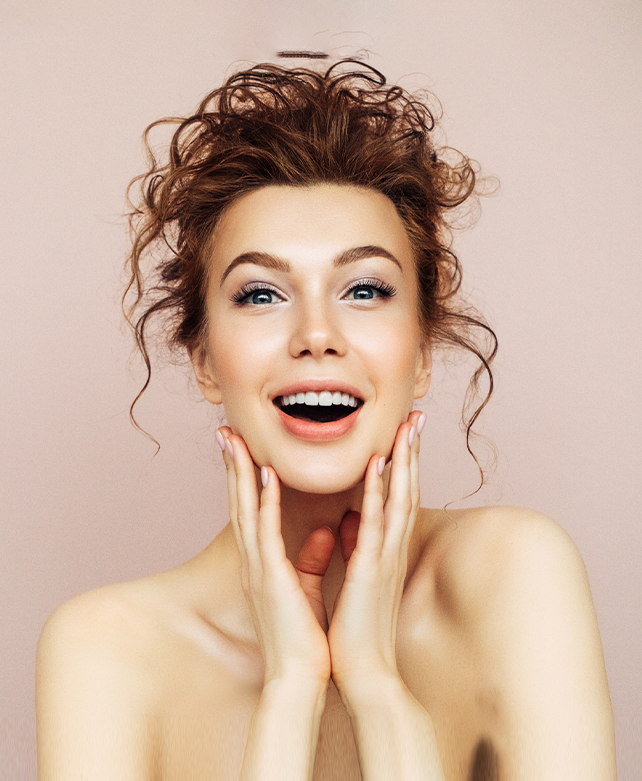 INACTIVE FIBROBLASTS
Fibroblasts, which are connective tissue cells that produce elastic fibers and collagen, become less active, making the skin more fragile.
LOSS OF SEBUM
The sebaceous glands produce less and less sebum, leading to a decrease of the hydrolipidic film that covers the skin and supports skin hydration.
EXPOSURE
Exposure to UV rays from sunbathing and tanning beds accelerates the skin's aging process and thus increases wrinkles.
Not All Wrinkles Are The Same
Expression lines, for example, form from repeated contractions of the facial muscles. Smiling or squinting can cause wrinkles around the mouth and eyes, respectively.
Gravity wrinkles form because subcutaneous tissues sag. The force of gravity pulls skin downward, creating visible wrinkles particularly in old age.
Parchment wrinkles form if skin has been exposed to UV rays without protection, like sunscreen.
Another type of wrinkle is sleep wrinkles, which form as a result of facial sleeping position. Though they may disappear after waking up, over time, they become more pronounced and visible.
BOOSTED ELASTIN & COLLAGEN
For individuals who are not ready for Botox or surgical cosmetic procedures, laser skin rejuvenation using Roboderm technology is an effective and safe alternative. The use of microstimulators during the treatment reaches down to the deepest layers of skin boosts production of elastin and collagen, improves circulation and elasticity, provides immediate anti-aging and skin rejuvenation effects, and reduces the appearance of fine lines and wrinkles.