Revolutionary Neurotoxin Treatment for Youthful Skin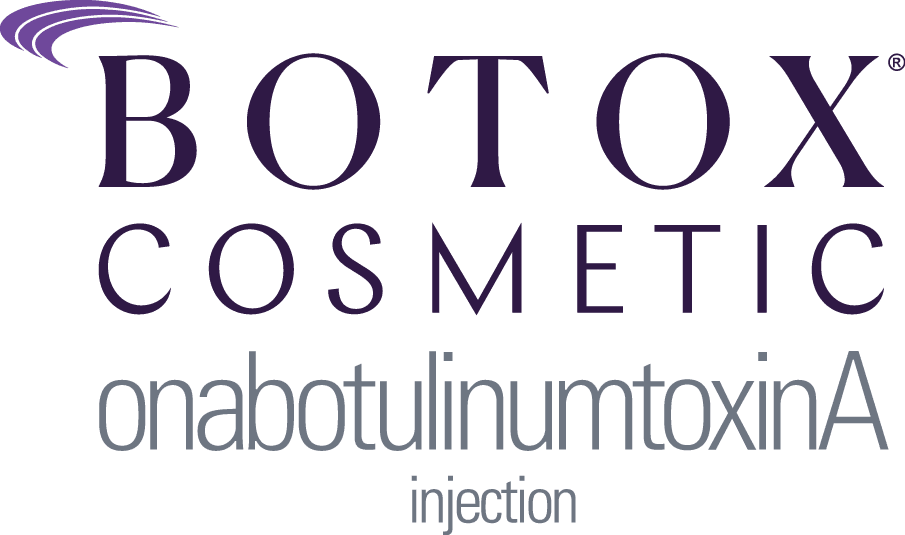 Botox, also known as botulinum toxin, is a popular cosmetic treatment used to reduce the appearance of wrinkles and fine lines on the face. It is a neurotoxin produced by the bacterium Clostridium botulinum, which works by temporarily paralyzing the muscles that cause wrinkles. Botox has been used for over 30 years to treat a variety of medical conditions, including muscle spasms and migraines, before becoming a popular cosmetic treatment in the 1990s. It is administered via injection and typically takes effect within a few days, with results lasting for several months before requiring a repeat treatment.
Your Skin's Youthful Potential
Softened Lines
Botox is known for its ability to soften the appearance of frown lines, also known as "11 lines" or glabellar lines. These are the vertical lines that form between the eyebrows when a person frowns. Botox injections can smooth out these lines, giving the face a more relaxed and youthful appearance.
Defined Jawline
Botox can also be used to define the jawline, particularly in patients who have a square or boxy jawline. By injecting Botox into the masseter muscles, which are responsible for chewing, these muscles become smaller over time, resulting in a slimmer and more defined jawline.
Smooth Lip Lines
Botox can be used to smooth out the fine lines that form around the mouth, also known as "smoker's lines." By relaxing the muscles around the mouth, Botox can soften the appearance of these lines and prevent them from becoming more pronounced over time.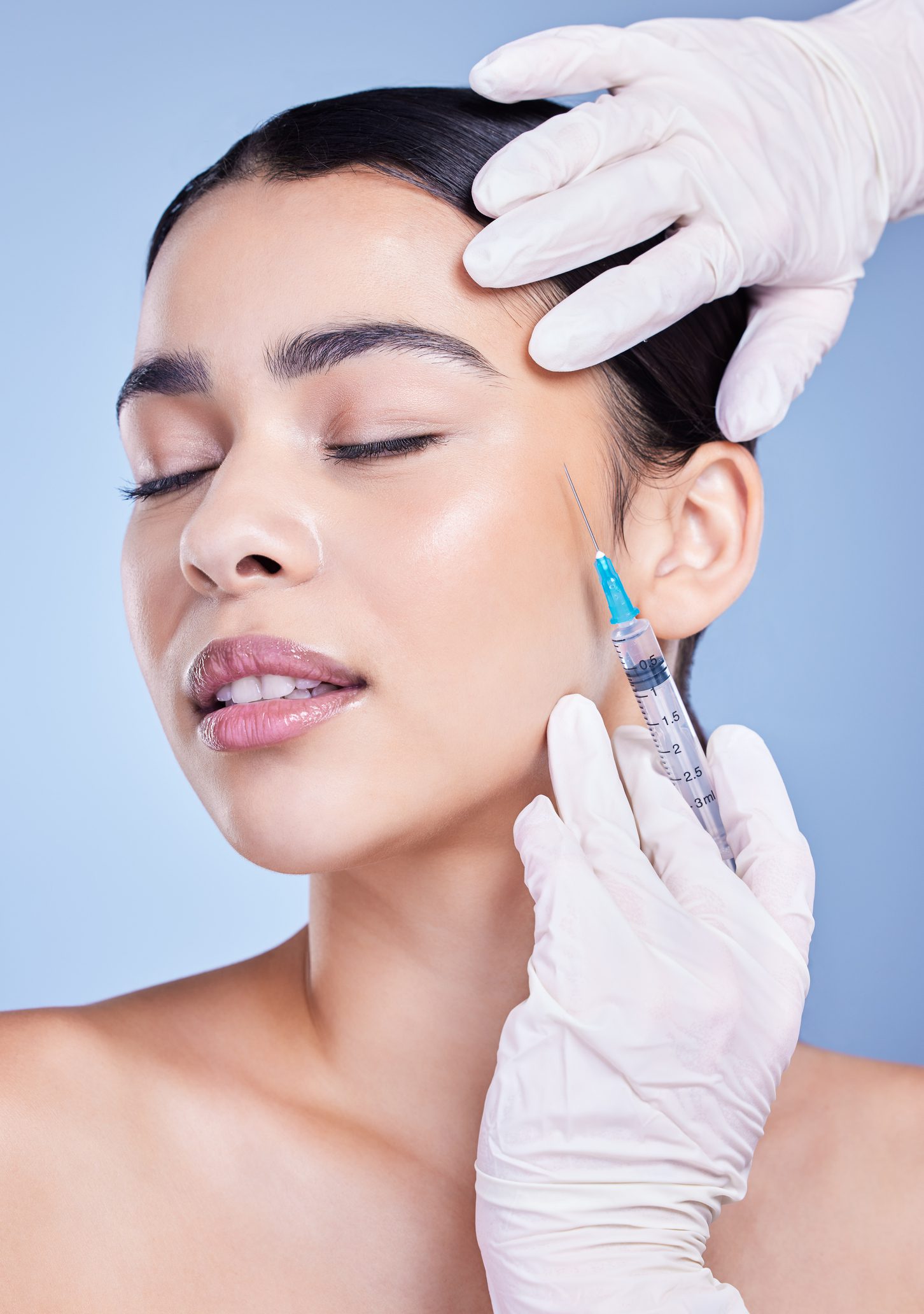 Lifted Skin
As we age, our skin loses elasticity and begins to sag. Botox injections can help to lift sagging skin, particularly in the forehead and eyebrow areas. By relaxing the muscles that pull down on the skin, Botox can create a subtle lift that results in a more refreshed and youthful appearance.
Reduced Crow's Feet
Crow's feet are the fine lines that appear at the corners of the eyes when a person smiles or squints. Botox injections can help to reduce the appearance of these lines, giving the eyes a more open and youthful appearance.
Natural-Looking
One of the biggest benefits of Botox is that it provides a natural-looking result. When administered by a licensed and experienced professional, Botox injections can help to enhance a person's natural features without looking "overdone" or fake
Frequently Asked Questions
What is the difference between Botox and dermal fillers?
Botox and dermal fillers are both injectable treatments used for cosmetic purposes, but they work in different ways. Botox is a neurotoxin that works by temporarily paralyzing the muscles that cause wrinkles, while dermal fillers are typically made of hyaluronic acid and work by filling in wrinkles and adding volume to areas of the face.
Botox injections are generally not considered to be painful, but some patients may experience mild discomfort or a slight pinch during the injection process. Your doctor may use a numbing cream or ice pack to help minimize any discomfort.
How long do Botox results last?
The results of Botox injections typically last for 3-4 months, after which time the muscles gradually regain their strength and wrinkles may begin to reappear. Repeat treatments are usually necessary to maintain the results.
Are there any side effects of Botox?
While Botox is generally considered to be safe when administered by a licensed professional, there are some potential side effects to be aware of. These can include redness, swelling, bruising, and mild pain or discomfort at the injection site. In rare cases, more serious side effects such as difficulty swallowing or breathing may occur, and it is important to seek medical attention immediately if you experience any unusual symptoms after receiving Botox injections.