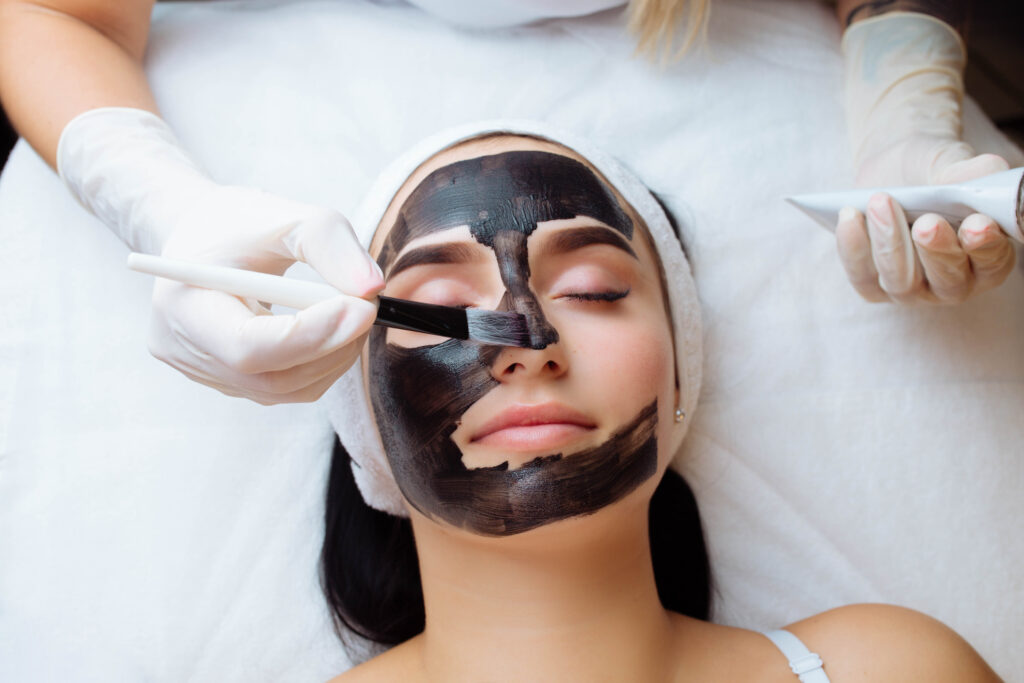 A clarifying facial provides a deep cleanse that removes impurities like dirt, oil, and acne from the skin. The ingredients used in a clarifying facial will vary depending on the client's specific skin condition and concerns, but may include pumpkin enzyme, rosemary, bentonite clay, lactic acid, and salicylic acid.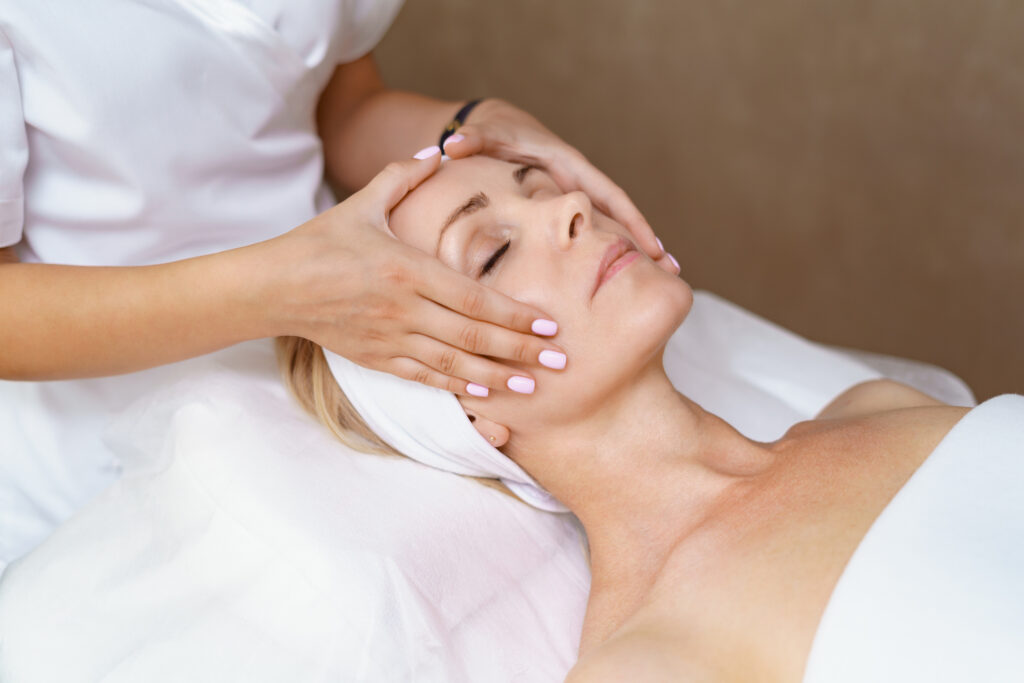 How Often Do I Need a Clarifying Facial?
The skin regenerates every 28 days, so it's best to obtain a facial once every four to six weeks. The exact frequency will depend on the client's skin type and their cosmetic concerns. Individuals with acne-prone or sensitive skin may need facials more frequently.
What's in a Clarifying Facial?
PUMPKIN ENZYMES
Pumpkin enzymes contain alpha hydroxyl acids which speed up cell regeneration. Pumpkin also contains vitamins A and C, zinc, and essential fatty acids, helping to destroy free radicals and control sebum production.
LACTIC ACID
Lactic acid lightens dark spots, removes dead skin cells, and reduces the appearance of fine lines and wrinkles. Lactic acid also increases cell turnover, stimulates collagen production, and improves the skin's natural moisture factor.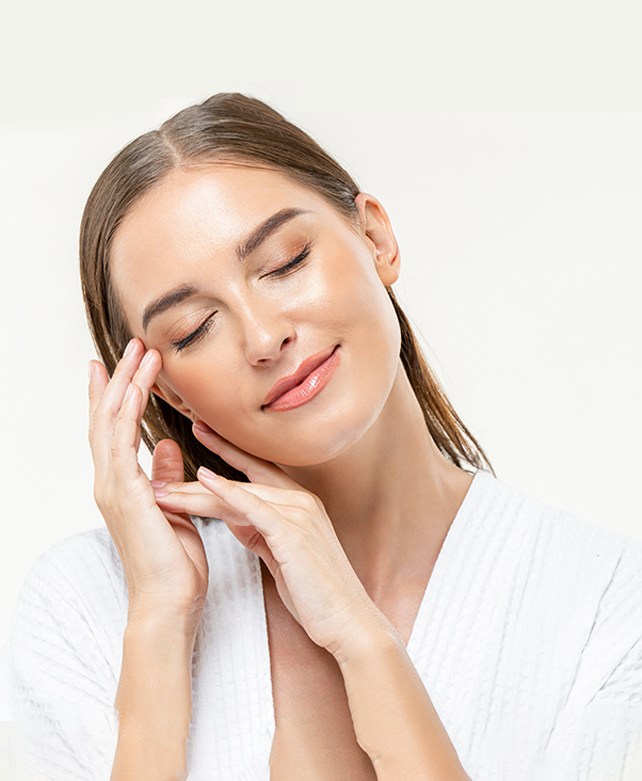 BONTONITE CLAY
Bentonite clay is an effective ingredient for treating rashes and acne. Bentonite clay helps remove impurities from the skin by absorbing oils, dirt, and bacteria.
SALICYLIC ACID
Salicylic acid is a well-known acne-fighting ingredient that has anti-inflammatory, exfoliant, and antibacterial properties. When used in a clarifying facial, salicylic acid clears up acne and helps prevent future breakouts.
WHO NEEDS A CLARIFYING FACIAL?
This type of facial may offer the following benefits:

Balanced oil production, deeply cleansed skin, calmed inflammation, removal of dead skin cells, removal of impurities, soothed skin, reduced redness and skin lesions, cleansed clogged pores, removal of acne-causing bacteria, reduced appearance of pores, and diminished appearance of fine lines and wrinkles.
How a Clarifying Facial is Done
01
CLEANSING
The first step of a clarifying facial is cleansing with soap and water to remove oil, dirt, and traces of makeup.
02
ACTIVE INGREDIENTS
The aesthetician will apply a clarifying mask that contains salicylic and lactic acid to exfoliate the skin, and sometimes a clay mask to draw out impurities.
03
MOISTURIZING
The final step will be to apply a toner and moisturizer to soothe the skin and restore balance.